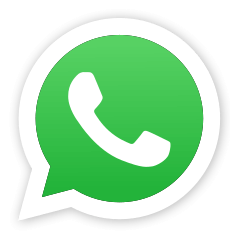 ods.live is a cutting-edge webinar platform designed to empower individuals and organizations to connect, engage, and share knowledge seamlessly.
ods.live takes your virtual event to new heights. Whether you are a event organizer, thought leader, educator, or business professional, this platform offers the perfect virtual environment to host webinars, workshops, and conferences.
One of the standout features of ods.live is its versatility. The platform provides a comprehensive set of tools for creating dynamic and beautiful events pages, incorporating a range for 3rd party applications like YouTube, Vimeo and twitch while facilitating live Q&A sessions with participants. With in built tools for registration, customization, sponsor integration, interactive games and more, it's easy to get your event configured and ready to go in minutes.
Join the growing community of companies who are leveraging this powerful platform to inspire, educate, and connect with their audience like never before. Whether you are hosting a small training session or a large-scale conference, ods.live provides the tools and support you need to create immersive, interactive experiences that leave a lasting impact.
Get started for free : ods.live